Croptivity™ Scouting Solution
Capture, report and solve crop issues in one complete solution
Croptivity™ is a scouting solution that enables precise field observations and recommendations to be captured and shared with your team. Captured field observations are assigned to designated team members, and everything is tracked through to completion using the leading My Farm Manager™ farm management software.
From start to finish, Croptivity™ simplifies scouting tasks and ensures they are managed quickly and accurately.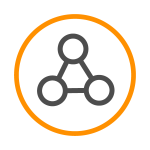 Simple Setup
Sign into the app and your fields and plans are automatically synced from My Farm Manager™. You're ready to scout!
Capture Detailed Observations
The app's intuitive map-based interface makes it easy to capture detailed observations across the field. Minimal typing required.
Sync, Share, and Track Recommendations
Observations synced to My Farm Manager™. Share observations with your team, create recommendations, assign tasks, and track progress all in a single dashboard.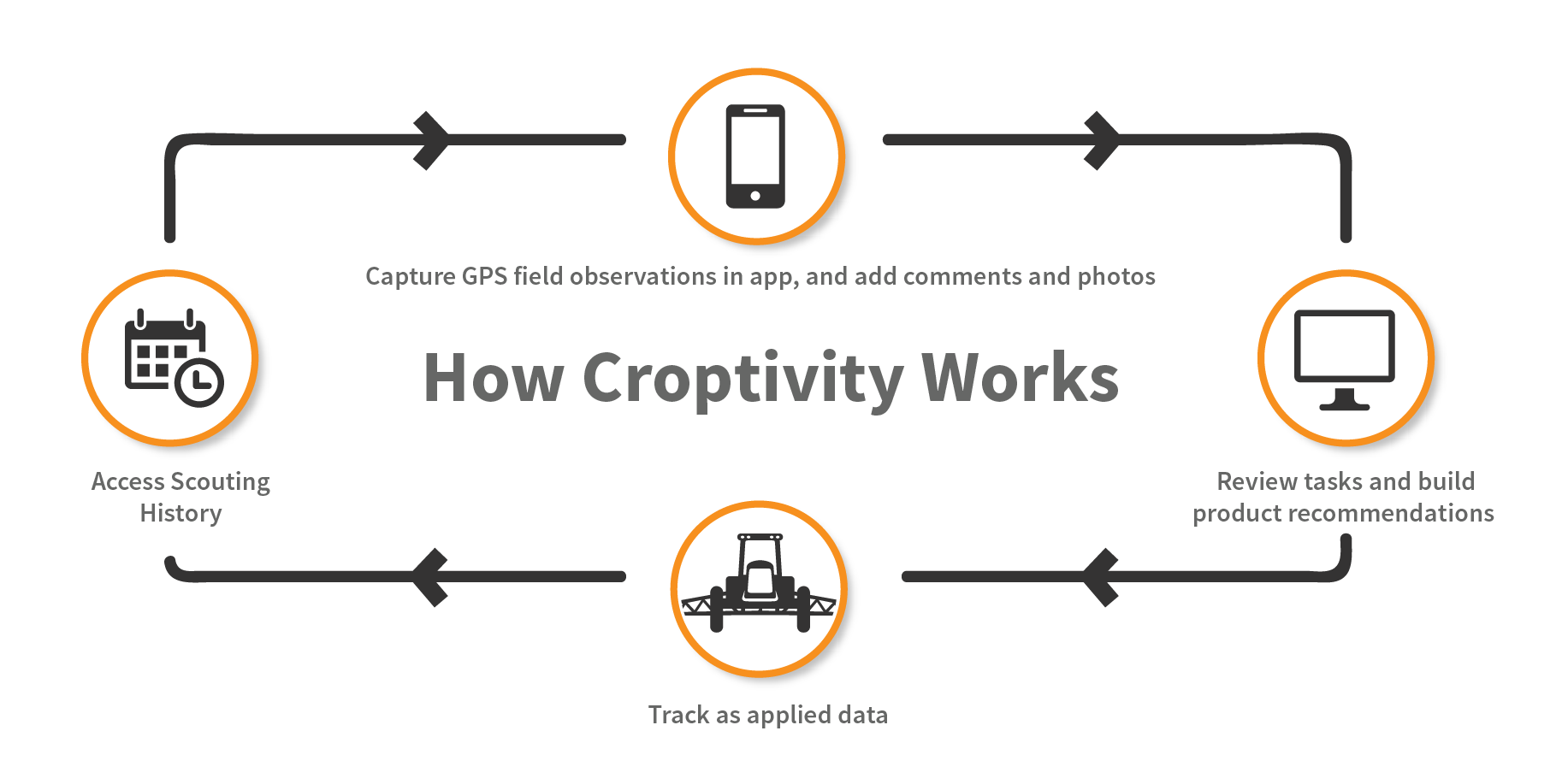 Croptivity™ Mobile App
The Croptivity™ mobile app is simple to use, and is fully functional on iOS and Android smart phones and tablets.
Capture Detailed Field Observations
Croptivity™ captures observations as GPS-referenced points on a map. Add a point at your location, choose weeds and pests from the pre-loaded customizable lists, and add additional comments and photos. Continue adding points on the field and also switch to other fields seamlessly.
Work Offline
No cellular data or Wi-Fi in the field? No problem. The Croptivity™ mobile app is fully functional off-line, and will automatically sync data when a connection is established.
Automatic Data Sync
Never again return to the office and type in observations collected with pen and paper. Observations created in the mobile app are automatically synced to My Farm Manager™. Connect your mobile device to the network and Croptivity™ does the rest.
Croptivity™ mobile app is made for Apple and Google Android tablets and smart phones.
Note: A My Farm Manager™ account is required to use the Croptivity™ mobile app. Contact us for more information.
Croptivity™ in My Farm Manager™
Observations are automatically synced to My Farm Manager™, ready to take the next steps.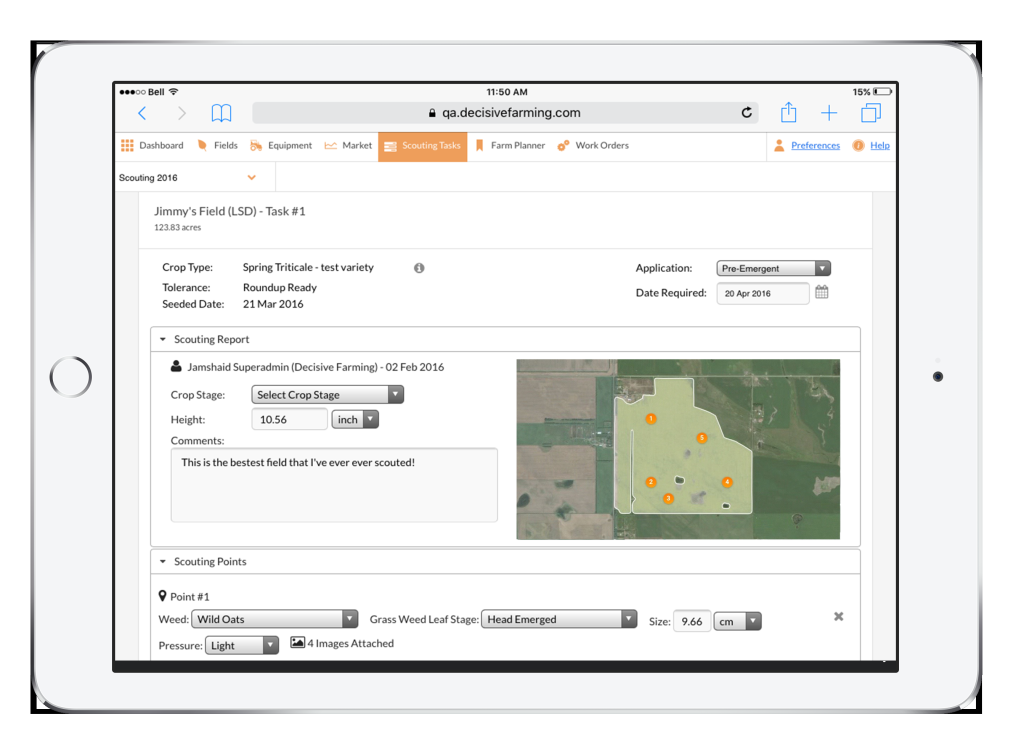 Track Observations and Share Reports
Create and share recommendations, record product applications, and track progress all in a single dashboard. It's never been this easy to keep everyone on the same page.
Learn from Past Seasons
Scouting records are kept for historical reference, so you can better manage weed resistance, make better herbicide and pesticide selections, and crop rotation decisions.
Invite Team Members
Leverage the powerful collaboration features of My Farm Manager™ by inviting team members to review scouting reports, share recommendations, and confirm products applied.
Croptivity™ for Service Providers
Have a favorite scout or agronomist you need to involve? Simply add them as a service provider in My Farm Manager™.
Delegate Critical Roles to Service Providers
From your My Farm Manager™ account you can add service providers to scout, provide recommendations, and more.
Outsource to the Scouting experts
Croptivity™ allows scouting experts to deliver comprehensive service. And all of your scouting, tasks, and products applied data remains private and secure in your My Farm Manager™ account.
A Better Tool for Scouting Services
Croptivity™ helps scouting service providers be more efficient. Assign multiple scouts to a single farm, or assign one scout to multiple farms. The data for each farm is kept synced and secure. You can also remove a scout from an assignment, while keeping the data intact in My Farm Manager™.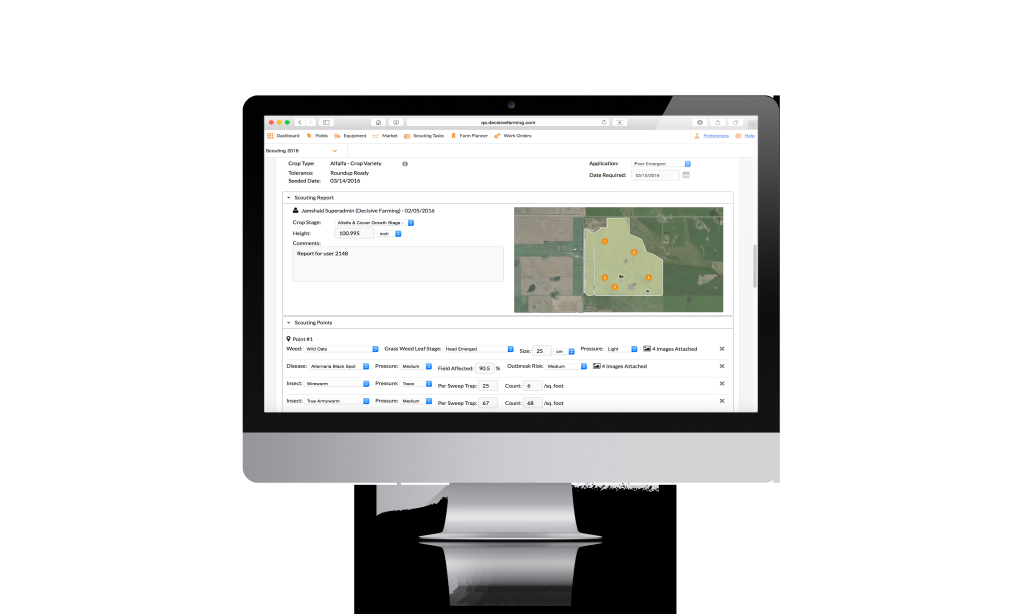 Ready to Get Started?
Learn more, see a demo and even try Croptivity™ free for 15 days.